venue : VIRTUAL – NOVEMBER 19TH @ 2pM
The Marketing Experience Summit 2021
Counting Down Until The Summit Starts.
At The Marketing Experience Summit amazing things are happening; we learn, inspire one another, and produce new marketing ideas – if you are eager to change the world, this is where you should be.
Attending the summit is thoroughly rewarding for your growth and personal development. The Marketing Experience Summit is a one full day lined up with activities.
With hundreds of attendees, you'll connect with people who started small, faced similar problems that you are currently facing, and grew beyond challenges. You'll meet other marketers like yourself, and network with business owners, corporate organizations, entrepreneurs and professionals from every sector across the globe.
WATCH FULL VIDEO OF DIGINEXT SUMMIT 2021
The Marketing Experience Summit will be back in 2022
RT @smegrowthlab: Today, we remember Jesus' sacrifice and give thanks for what he brought to our world. Wishing you a blessed and holy East…
Read More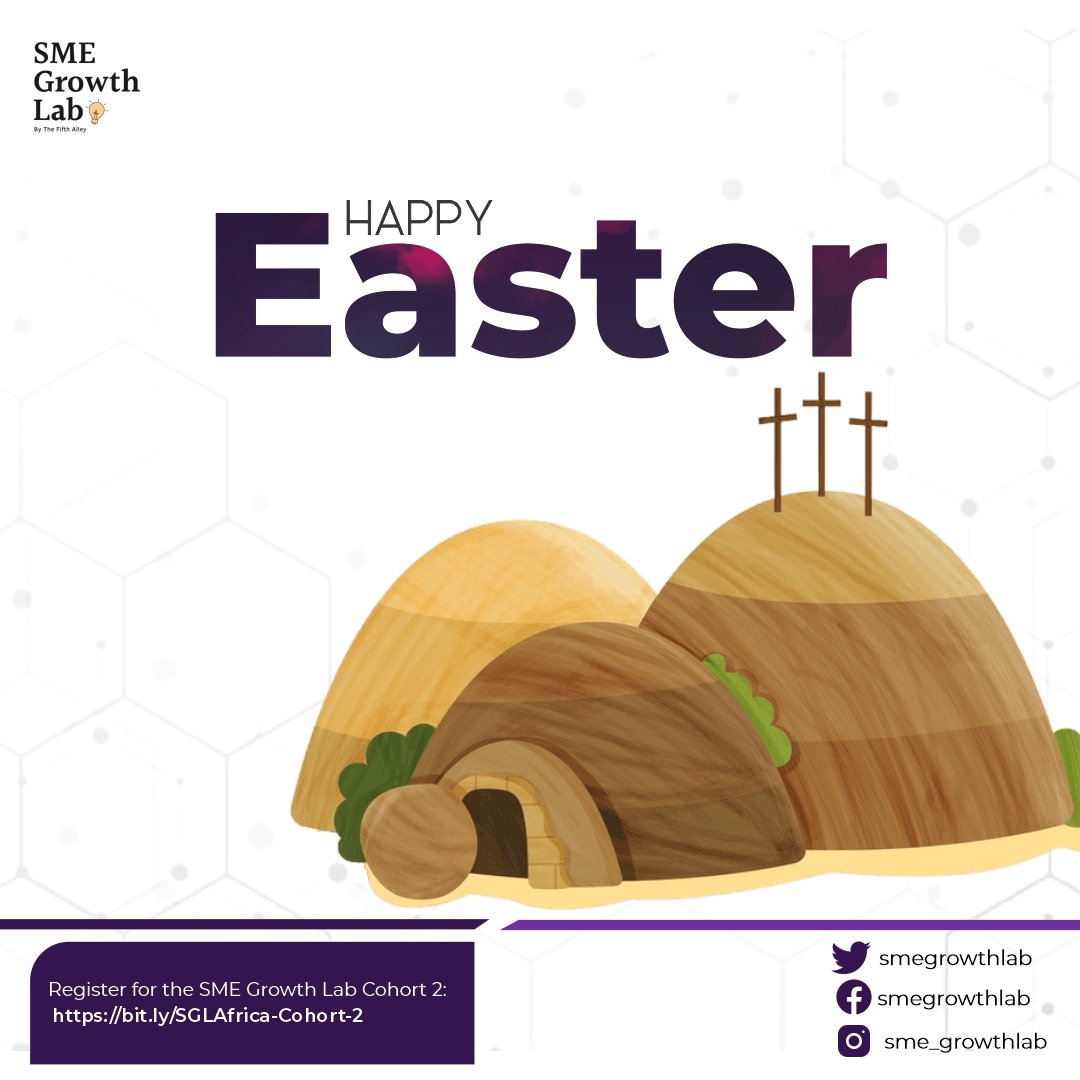 RT @smegrowthlab: Are you a small business owner. We've got something for you ☺ Registration is live for the SME GROWTH LAB (COHORT 2) htt…
Read More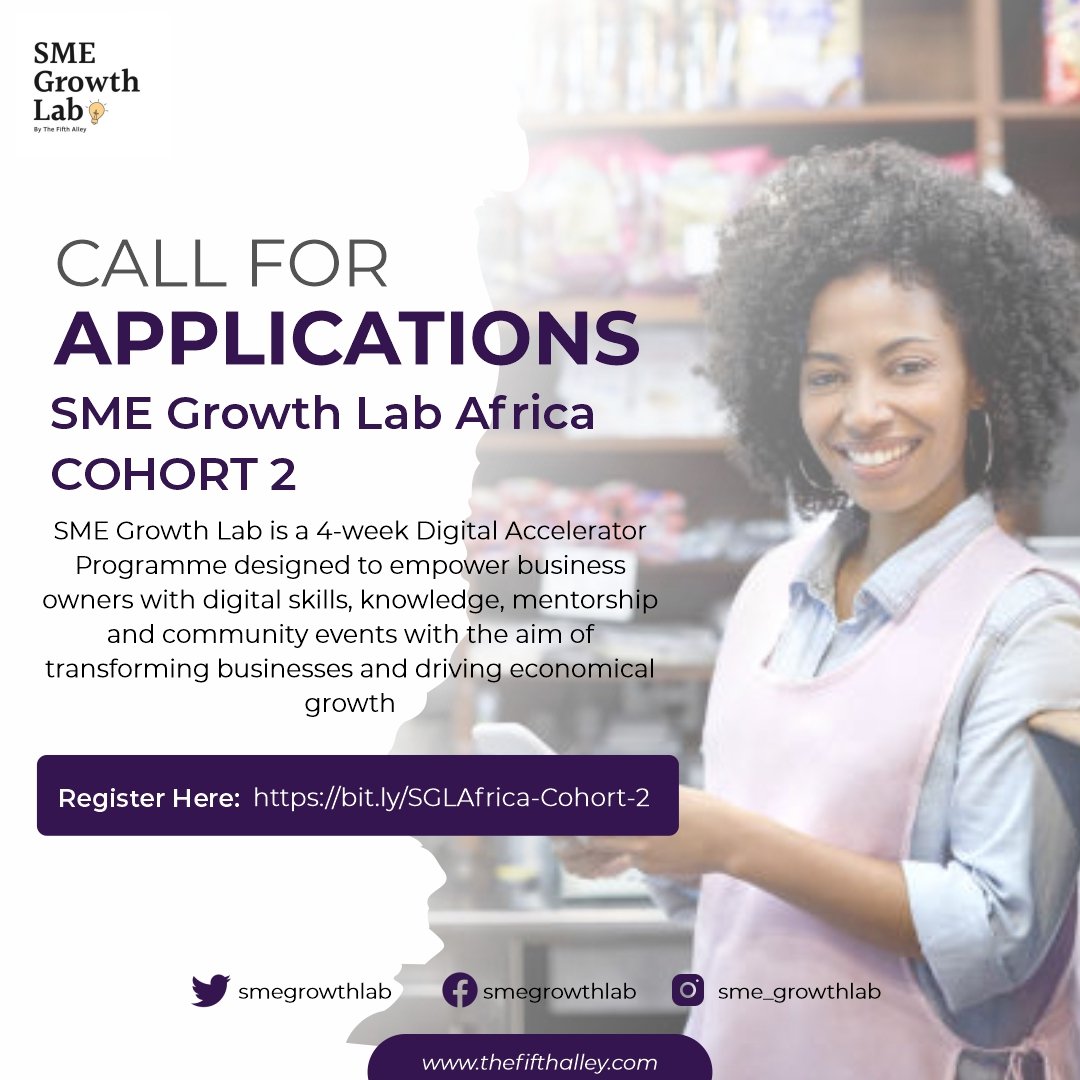 Connect with Changemakers
The Marketing Experience Summit is currently held virtually. Are there plans to change this in the future? Yes. But now, we've prepared an amazing event experience for you to just sit back, relax and gain value from the comfort of your computer/smartphone.