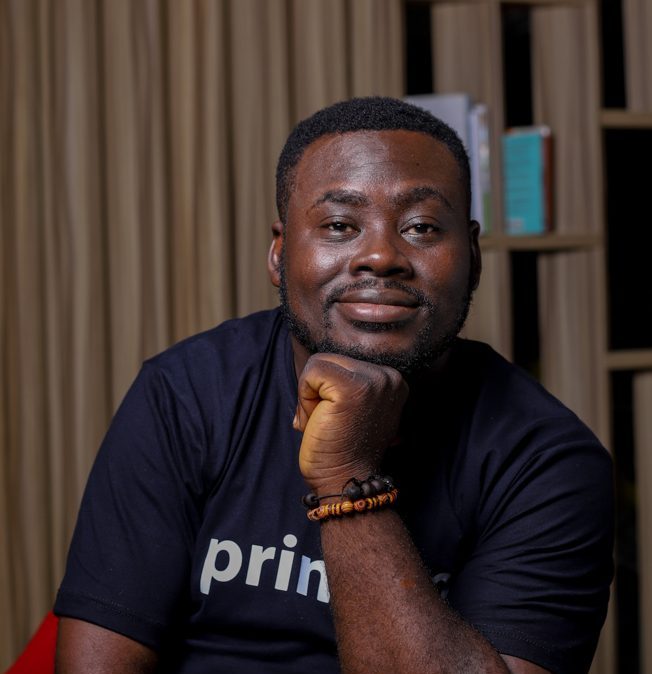 Co-founder, Head of Growth GETEQUITY
Temitope holds over 12 years cognitive entrepreneurial, business development, marketing, growth marketing and consultancy backgrounds having started several companies from education to animation companies before settling on his current endeavor.
His journey with Printivo and printing started in 2015 alongside two other amazing individuals in a bid to make printing online seamless for Nigerian SMEs, Corporations and the general public.
Temitope also leads growth at GetQuity, a platform that allows investors to find, create, and diversify investment
portfolios by accessing new investment opportunities.
Brand Marketing & Communications Manager at SOFTCOM
Odulu Ikogi Amos leads the Brand Marketing and Communication team at Softcom Limited, an innovation company in Nigeria. She is responsible for the strategic direction, vision and growth of Softcom's Brand.
As a communication expert with 5+ years of experience in delivering marketing solutions for Softcom and its clients, Odulu is a conceptual thinker with enthusiasm and proven success in driving brand growth in alignment with business goals.
Her expertise in sales and marketing account management has earned her the opportunity to work on two of the biggest FMCG brands in Nigeria: Honeywell and Forte Oil. During her 3-year relations with these clients, Odulu spearheaded the delivery of creative and innovative marketing solutions.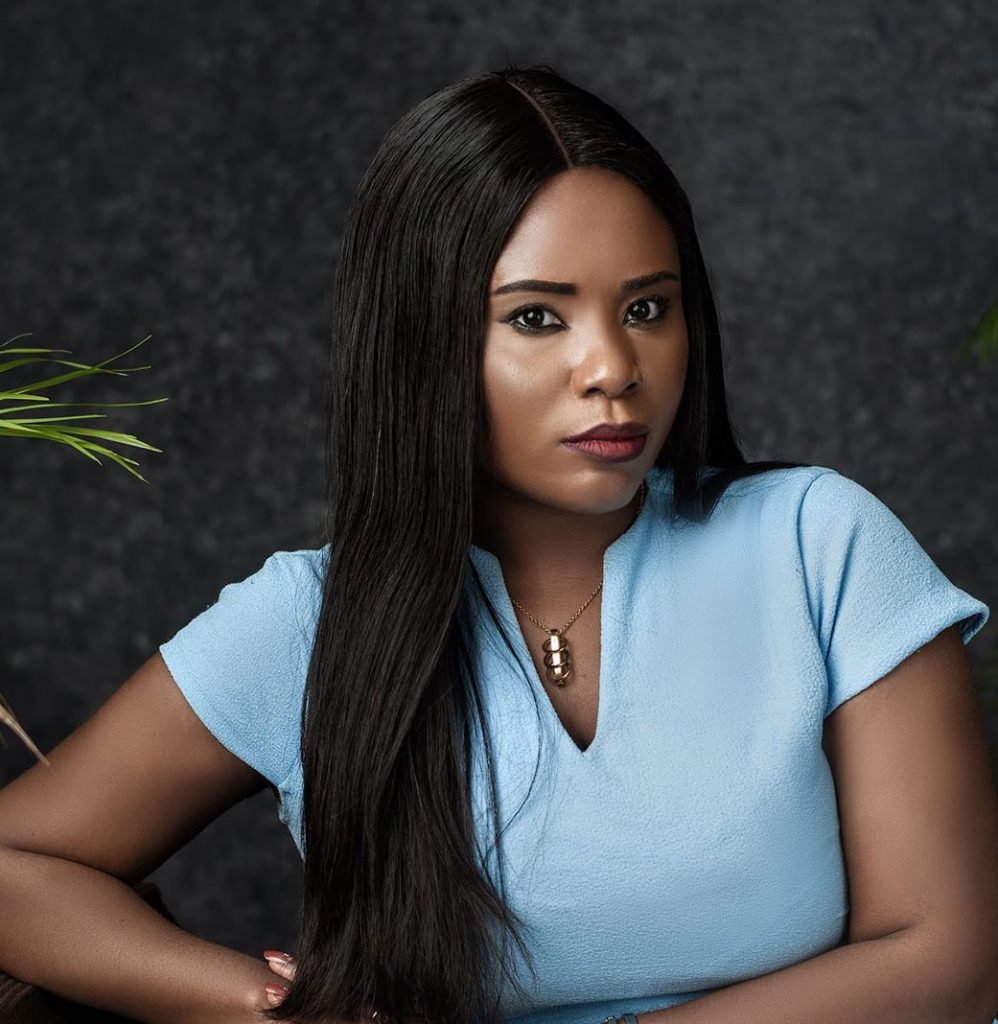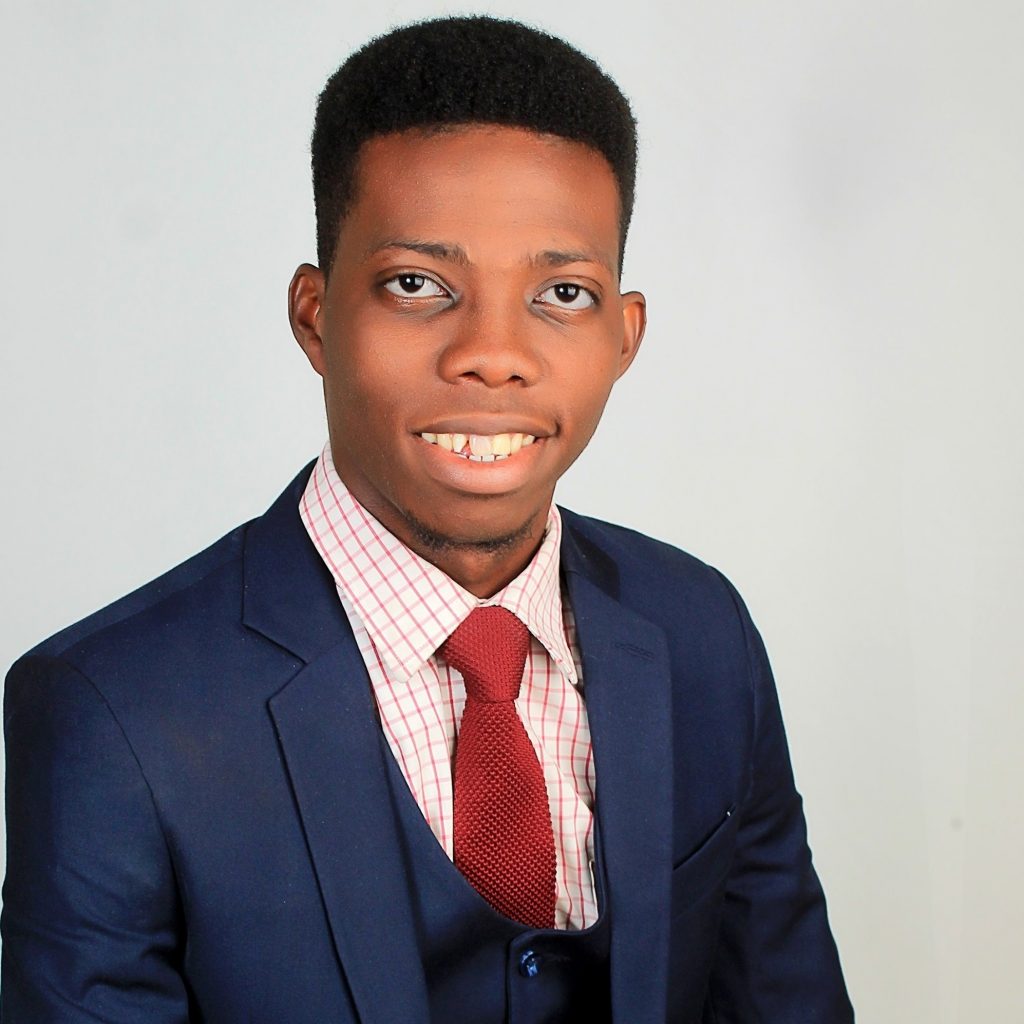 Key Account Manager, West & Central Africa, at ESKIMI DSP
Bukayo Ewuoso is a digital professional and trainer with a strong interest in Paid advertising and Digital strategy backed with five years of experience in Digital Marketing. He helps brands and small businesses achieve growth & performance in the most effective way through digital Channels and has trained over 500 people in digital marketing.
Bukayo Ewuoso is currently a Key Account Manager, West & Central Africa at Eskimi, a programmatic Adtech company, where he creates digital campaign strategy for brands like Globacom, AIrtel, MTN (CM & CIV), Airtel, FirstBank, GTBank, 9mobile, Indomie, Promasidor, Rite foods, Coca-Cola to mention a few, and manages a portfolio size of over N120 million monthly for the entire region.
Adebola is a marketing creative with multiple skills and experience in Content Marketing & Writing. The only kind of marketing that gives her creative pleasure is experiential and personalized marketing. She enjoys learning how to use available resources and information to tell meaningful stories to audiences.
She has a knack for helping business owners, upcoming content creatives and marketers to maximize their present tools, journeys and resources to connect with their audiences and make sales.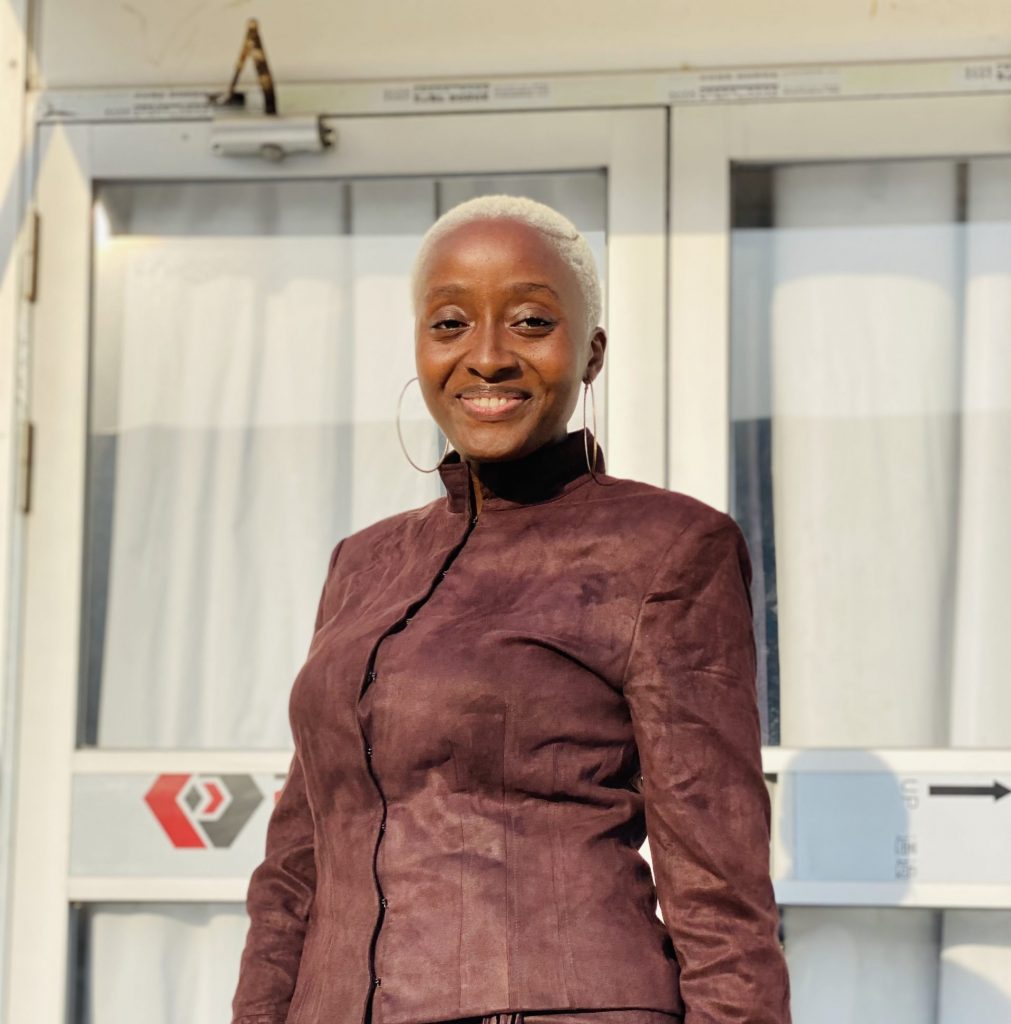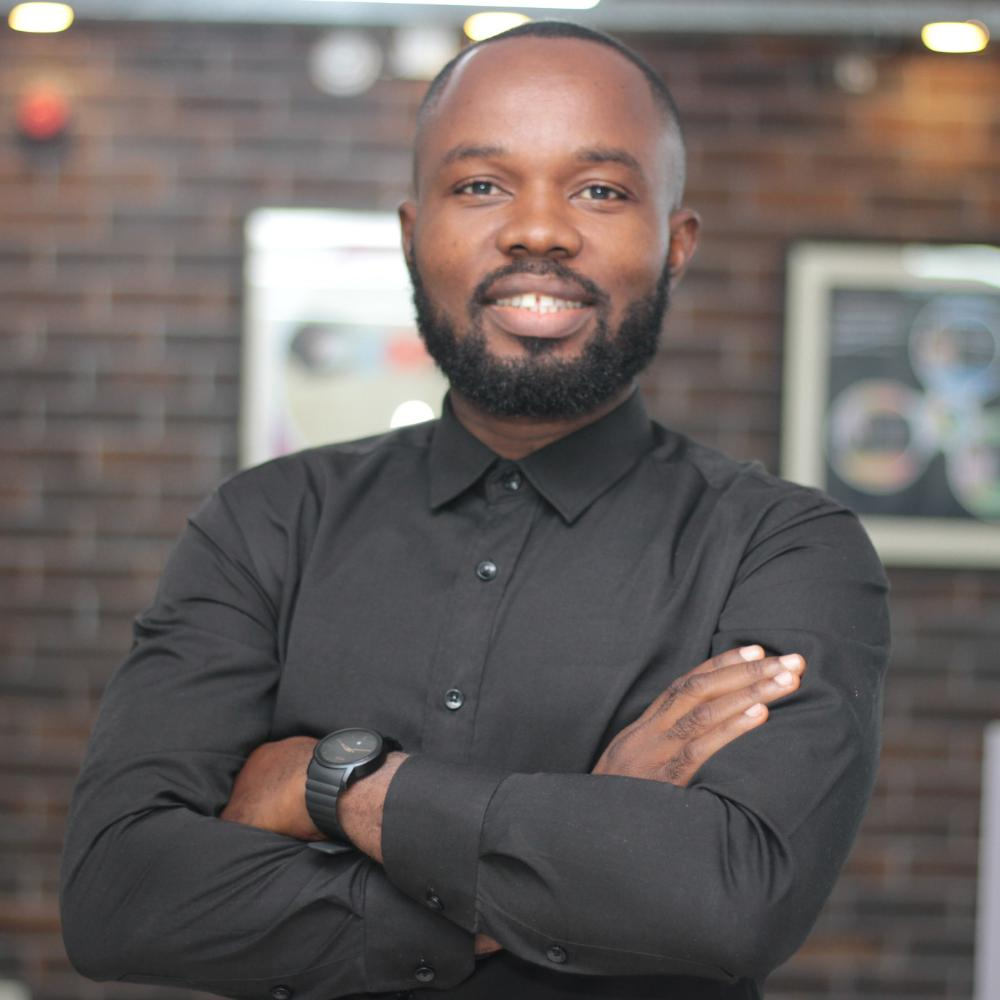 Marketing & Career Specialist
Princewill Akuma is a marketing and career specialist with several years of experience in community and content marketing. He has worked at pan-African brands like Ringier One Africa Media (Jobberman, Cheki, Private Property), Cool FM Nigeria and consulted for many others. Princewill loves cardio-exercise with 30+ km run record and counting. A self-crowned foodie, you can
find him on www.princewillakuma.com or @ThePakuma across social media.
Lead, SireHabbibb PR, Nigeria
Lateef Habib is a Nigerian creative consultant and marketing and communications expert with over 6 years of experience in media and marketing. Habib is currently leading the team at SireHabbiibb PR Nigeria and a leading partner at 102 Ways. Habib also works in the capacity of a creator and has partnered/worked with numerous African brands including AFRIMA, HEADIES, COCA COLA, PEPSI, JANSPORT, UNION BANK, TVC, etc. He has a deep love for people and this is why he freely shares insights around the digital and creative industry, he believes in the growth of others and creating true impact,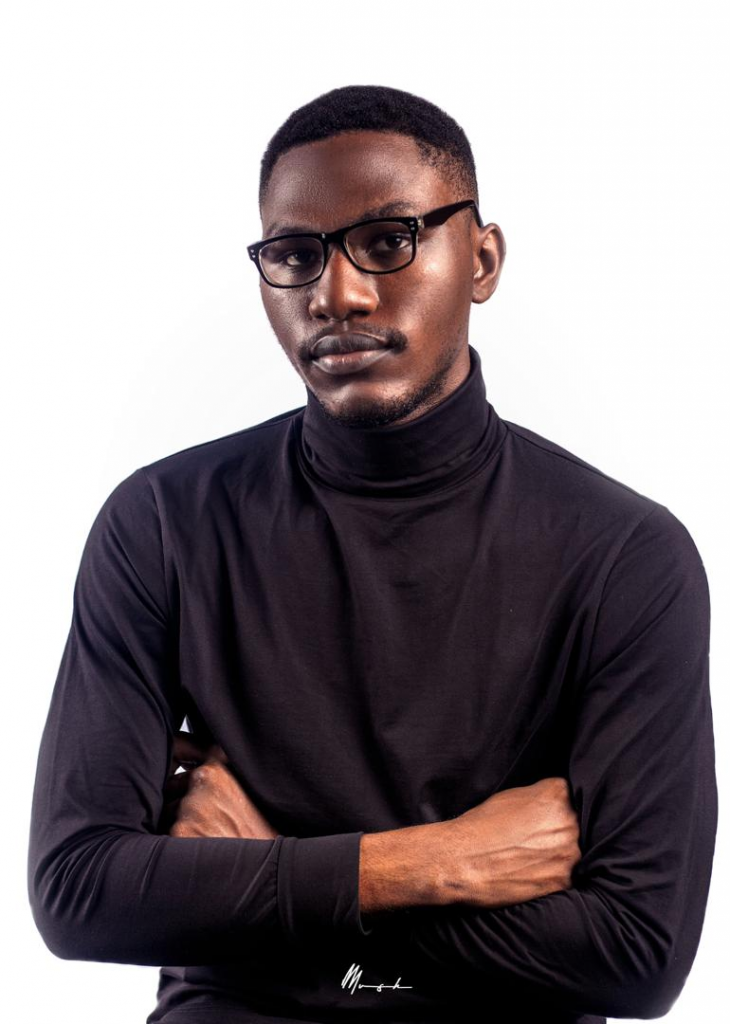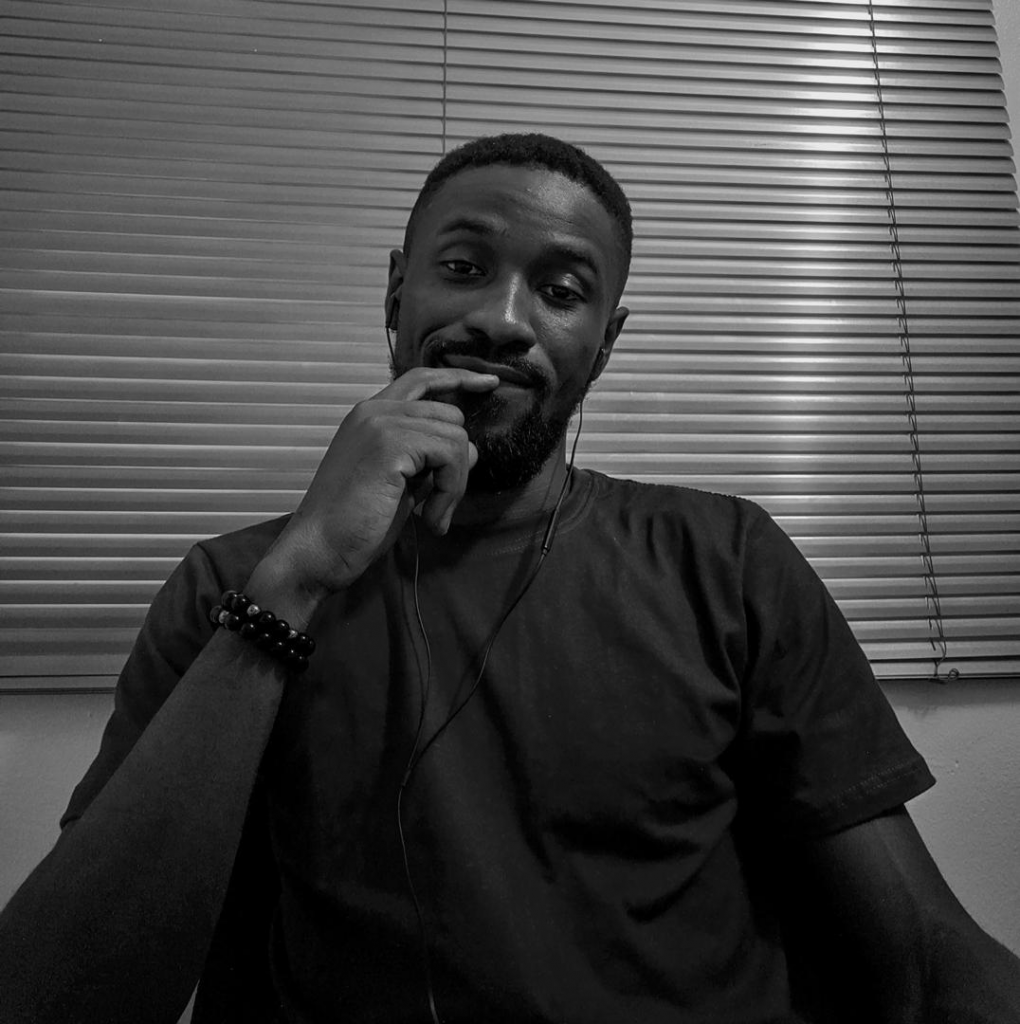 Communications & Marketing Strategist
Oluwafemi Anthony is a Digital Communications and Marketing Strategist with broad experience in PR Planning, Marketing Communications and Digital Media Strategy. He is the Digital Communications Manager at Sybil and James Communications. He has worked with brands like Phillips Consulting, Cantu Beauty West Africa, Summer Fiesta Lagos, Tech Summit Ogun and a couple of startups across the south west region of Nigeria.
Happiness Nleweoha started her career in digital media at her first job as a social media executive/content writer for a reputable media/newspaper publishing house in Lagos, Nigeria. Having worked with several brands as a social media strategist/content writer, she now currently works as the Communications Associate for Africa's Largest Private Real Estate Project in Lagos, Nigeria. She is excited about sharing content/social media marketing knowledge with newbies in the industry and also business owners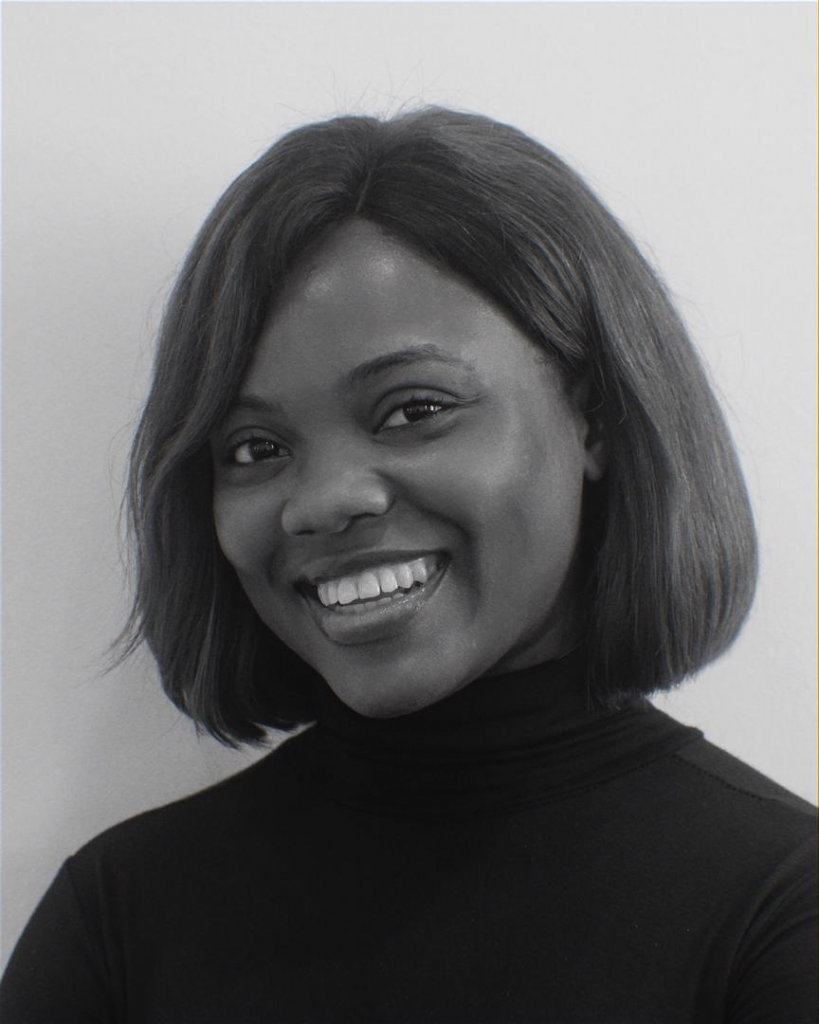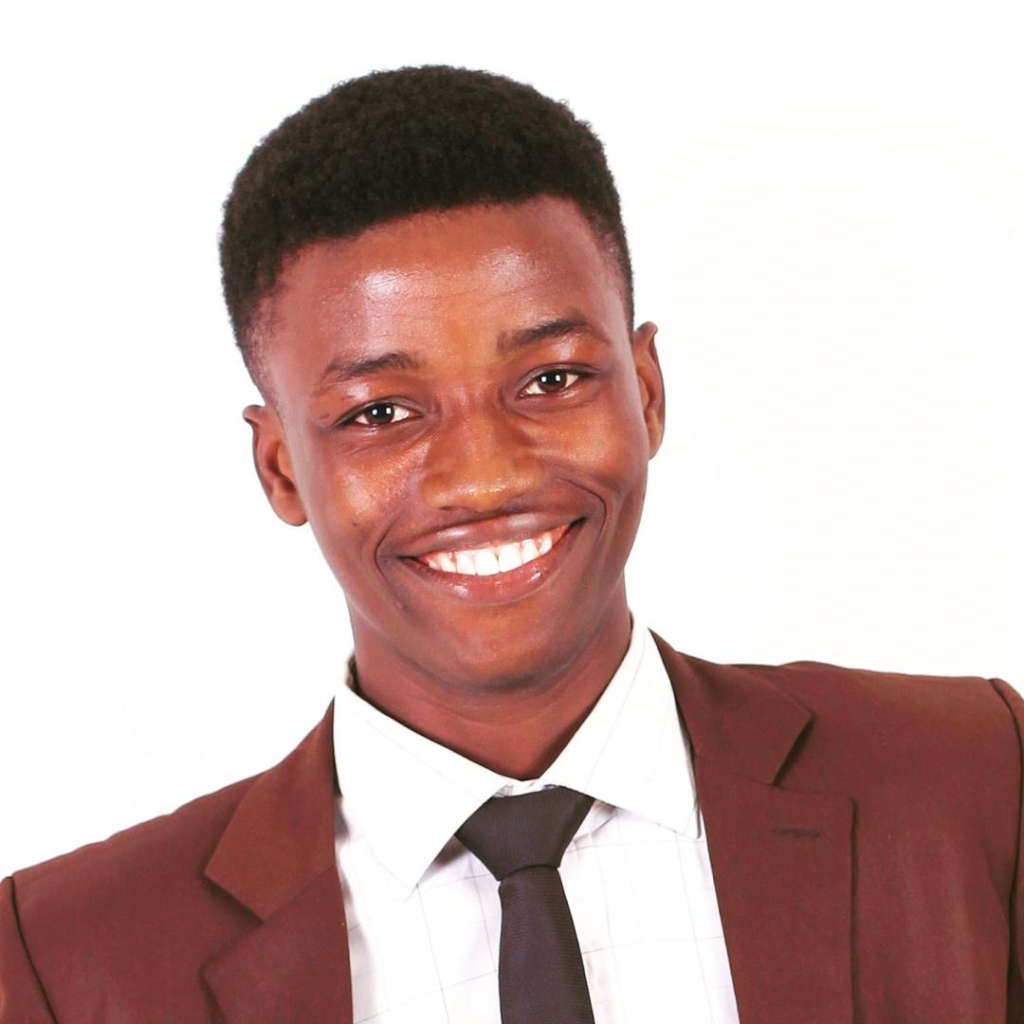 Chief Copywriter at TOAMarketingNG
Lolade Abimbola is a highly empathetic copywriter working exclusively with small businesses and startups to move people from no to yes. With over 5 years' experience in advertising Creative Services space, he's enjoying his journey. As a chief copywriter at TOAMarketingNG, Lolade has played a key role in achieving a 35 percent increase in revenue for small businesses also contributed enormously to the generation of more than 10,000 new users for Stanbic Bank Ease App and F & K savings; achieved 43 percent increase in quality leads for FarmKonnectNG, and also worked with Life Page Group.
Irene is a senior executive with agency and client-side experience in building, executing, and optimizing communication and marketing strategies for business growth. She has worked with startups, large corporates, and small businesses across multiple industries within and outside Africa to develop and implement effective marketing campaigns for internal, external, and connected stakeholders. She creates, train, leads and sustain high-performance teams with tactical engagement strategies and customized programs.